What Sizes of Steel Hat Channels Are Available?
We can offer various sizes of steel hat channels. Steel can be from 26 GA to 16 Ga. Stainless steel channels are also available. All channels are brake formed in up to 10′ long pieces so unlimited adjustments can be made with no minimum order or setup fee, unlike roll formed alternatives. Steel hat channels can be either galvanized or painted (Kynar 500).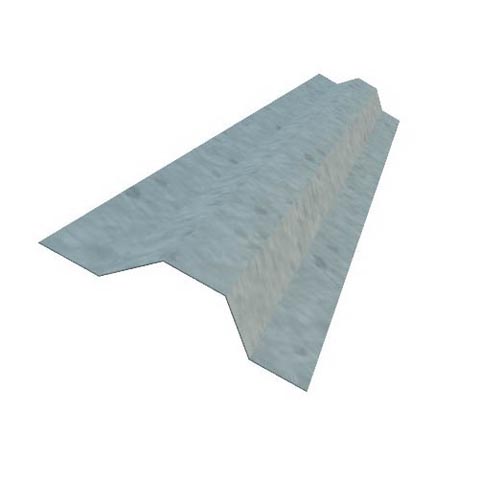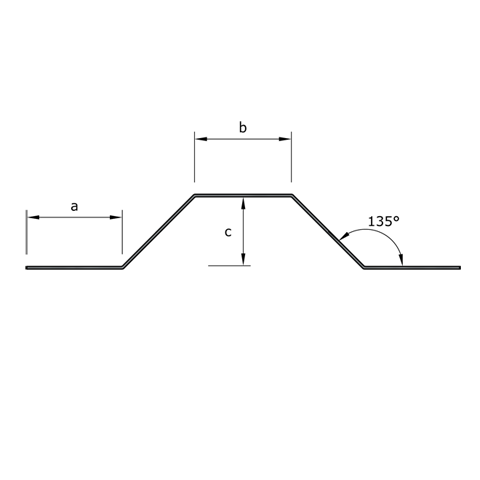 [table id=2 /]
Discounted prices can be given for large orders of steel hat channels.